A Signature Shift
LG's new SIGNATURE range is stylish, interactive, and attuned for smarter homes of the future
Sponsored by

The home of the future is here, and everything is interconnected – a web of devices communicating and interacting, controlled by the smartphone in a single integrated user-friendly application. Control the fridge, the washing machine, the music, the lighting or the heating with your phone, from wherever you are in the world.

Technological advances have made this revolution possible, with ubiquitous high-speed connectivity and the development of artificial intelligence (AI). The former allows for the aforementioned communication between user and device, and the latter allows for the process to function in reverse. Not only does the user tell the device what to do, the device notifies the user when an issue arises.

But these innovations are meaningless if they neglect the aesthetics – designing something functional but also beautiful is key for smart products and their creators.

Below are the featured LG SIGNATURE Products heralding the onset of the new smart-home age. These four horsemen of the new digital age serve not only function, but also form. Most of these alluring appliances could inspire the design of or be centrepieces of an entire room in their own right.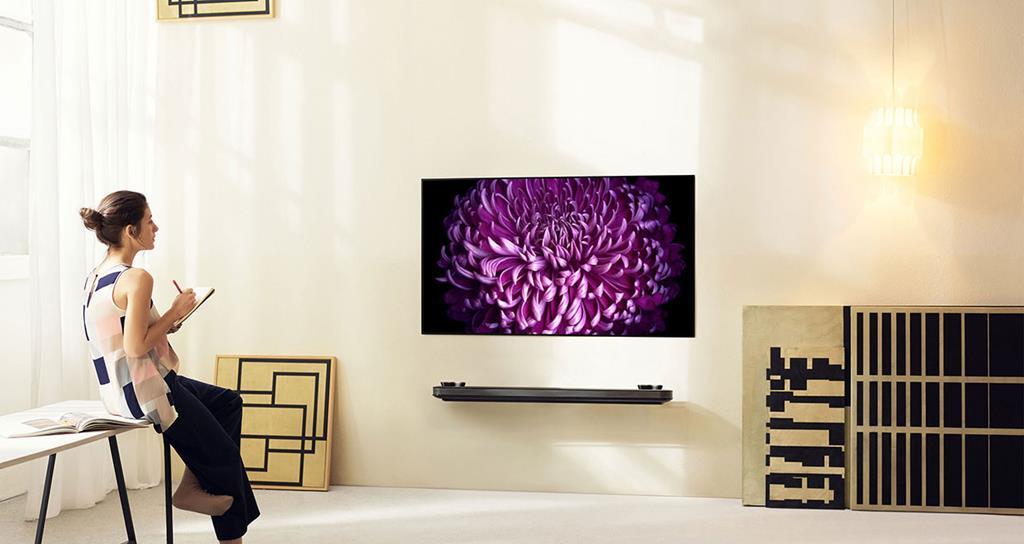 OLED Wallpaper TV
This 4mm-thin 4K UHD screen is magnet-mounted on the wall. Active HDR, Dolby Vision, enhanced motion clarity, infinite contrast ratio, and a billion clear colours ensure a viewing experience second to none. Stream media with the seamless wireless connectivity, connect to a Dolby Atmos soundbar, and enjoy a gallery of famous paintings even when the TV is off.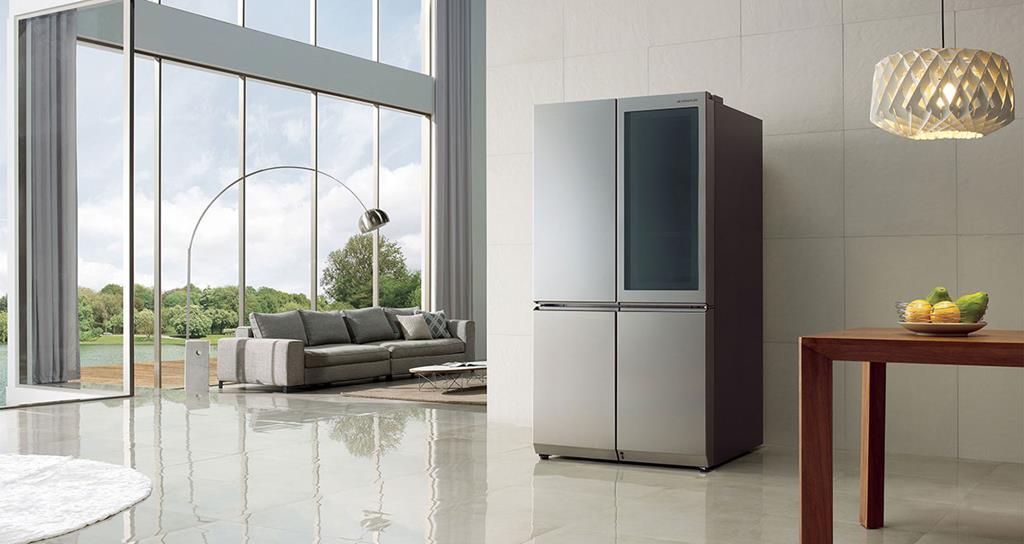 InstaView Door-in-Door Refrigerator
Double tap on the glass door panel to see the contents without opening it – and access this front area without opening the main fridge, saving lots of cold air and energy. Stainless steel walls stay cool at all times and filtered air ensures food is as fresh as possible. Monitor the fridge with the smartphone app and control the temperature remotely.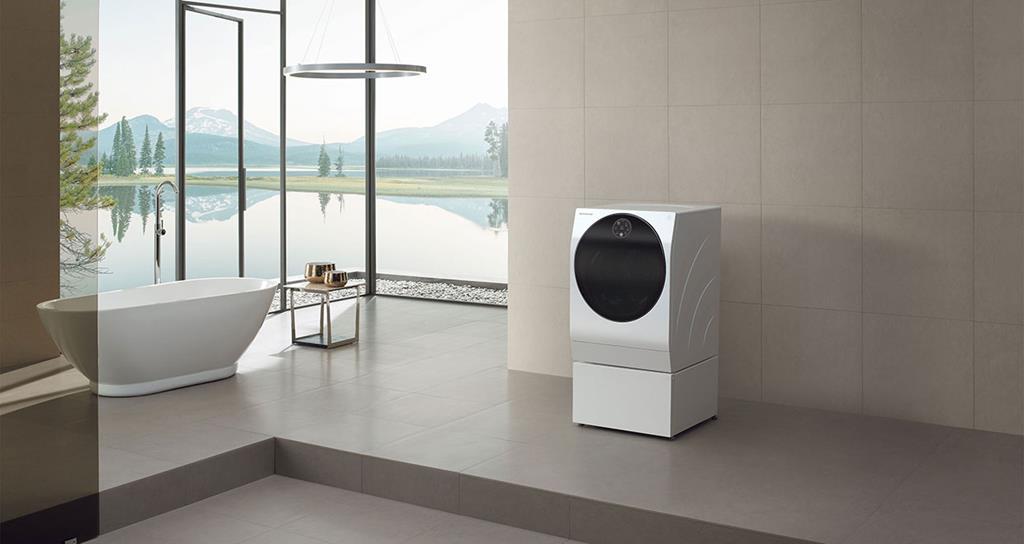 TWIN Wash Washing Machine
Split into a 2kg mini and 10kg main washer to clean clothes more efficiently, simultaneously saving both time and energy. The main washer is also outfitted with an inverter heat pump dryer, allowing clothes to be dried at a lower temperature. Smartphone notifications will inform you when a cycle finishes or the self-dosing detergent tank is low.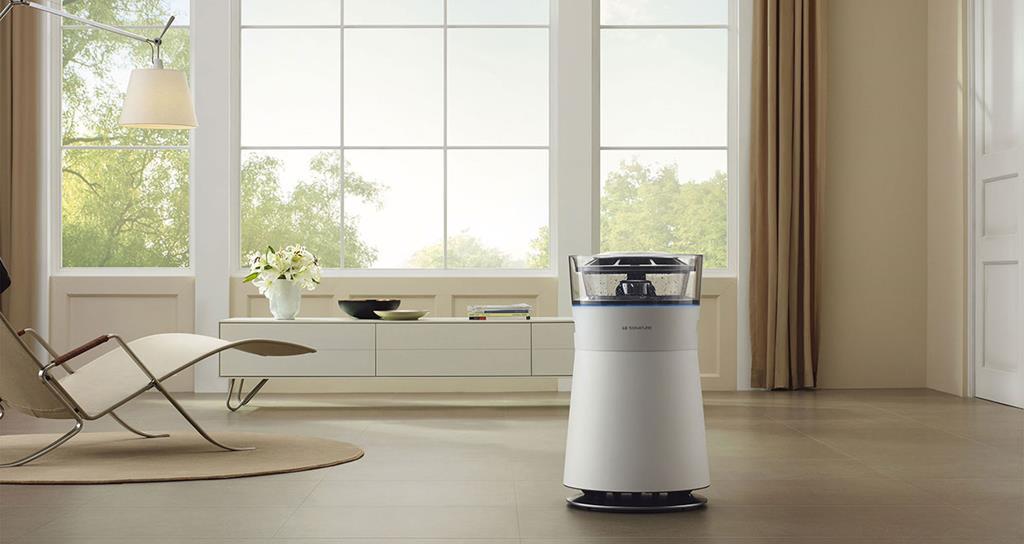 Air Purifier
This air purifier is equipped with five different deodorising refreshable filters, which remove pollens, allergens, dust and smoke particles. An air humidifier also balances drying AC with purified water to ensure a comfortable humidity. It is fully programmable and can operate silently and remotely via the app.
For more information, visit the website