Pastamara Bar con Cucina
Sumptuous Sicilian dining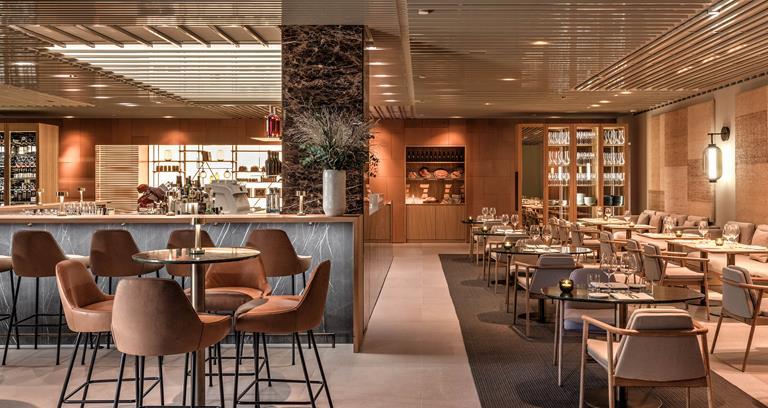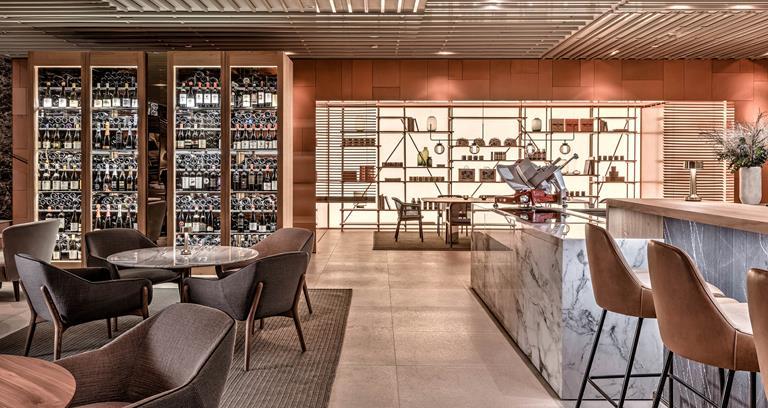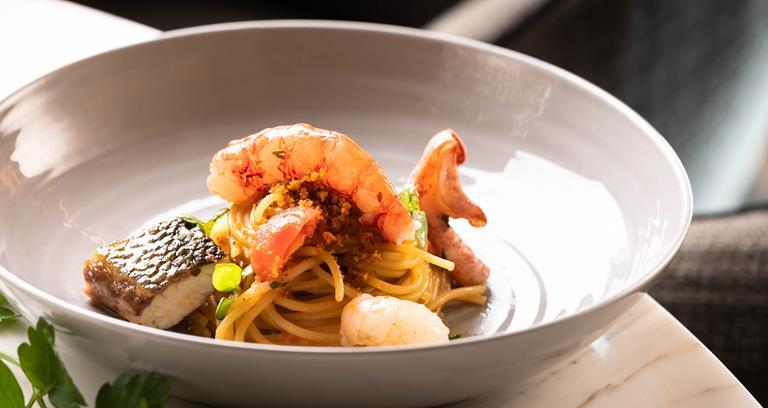 Hosted at the Ritz-Carlton, and entered through the hotel's lobby, the third venture by Sicilian chef Ciccio Sultano is an elegant bar con cucina serving classy cocktails and sophisticated modern interpretations of Sicilian fare, sans frills.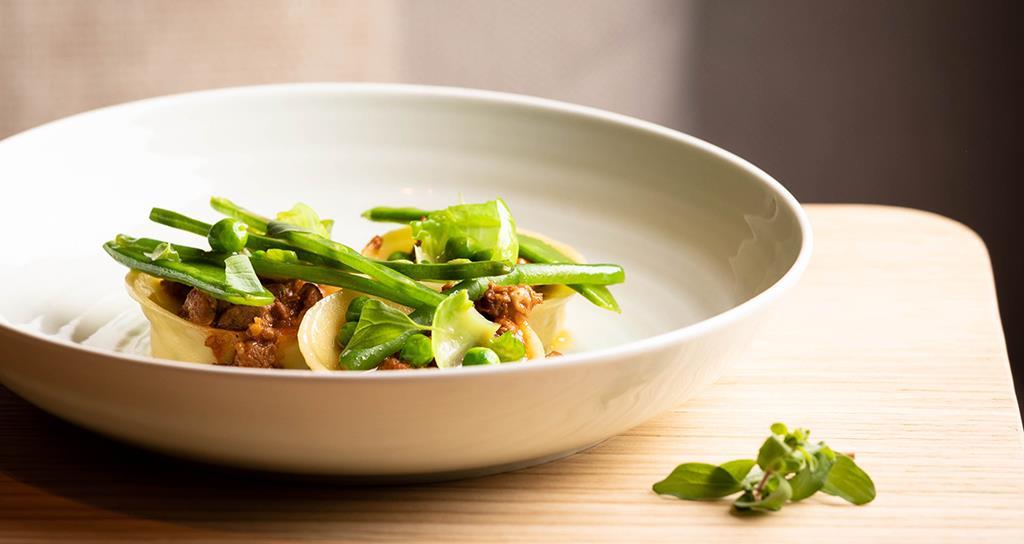 Underpinning these creative deviations are the carefully sourced ingredients and authentic seasonings, plus the warm and welcoming Mediterranean-style space. It's a perfect place to relax and unwind from morning until late in the evening, with "Aperitivo Time" falling between five and seven pm.
Sit at the bar or at one of the many tables, enjoy a glass of fine Sicilian wine and try the bluefin tuna with radicchio trevisano and caciocavallo cheese.