Ernst
Provincial fare, pristine dining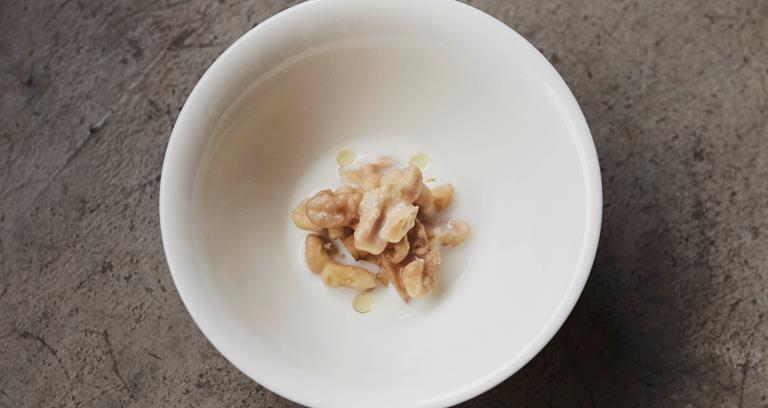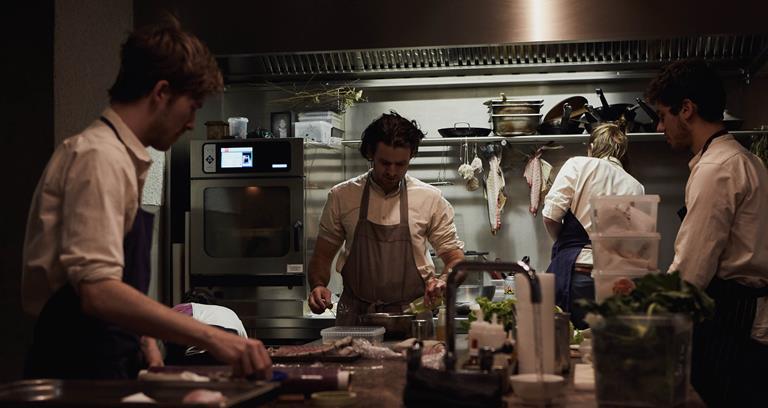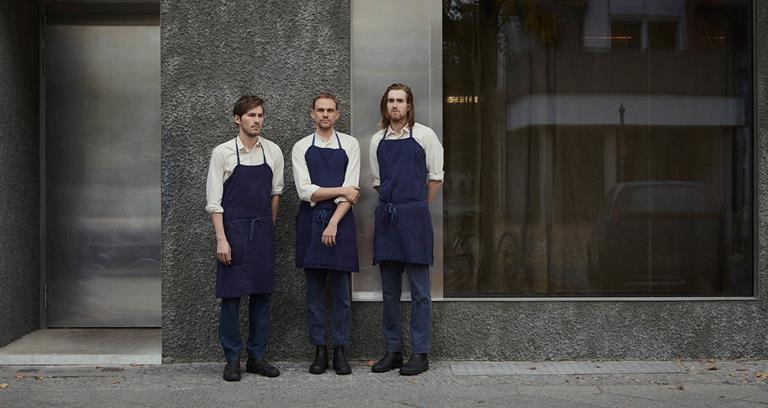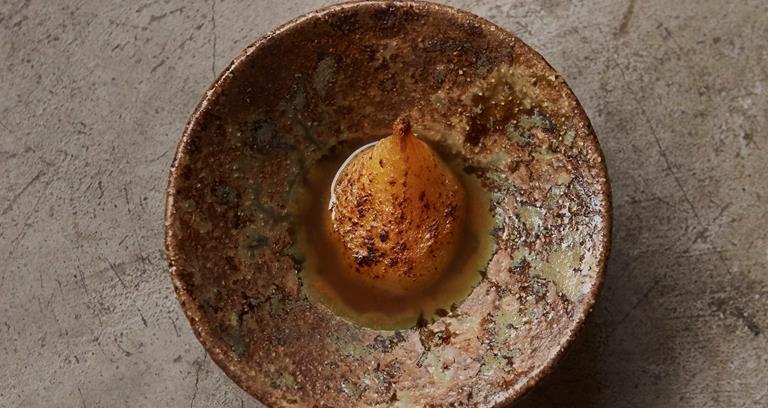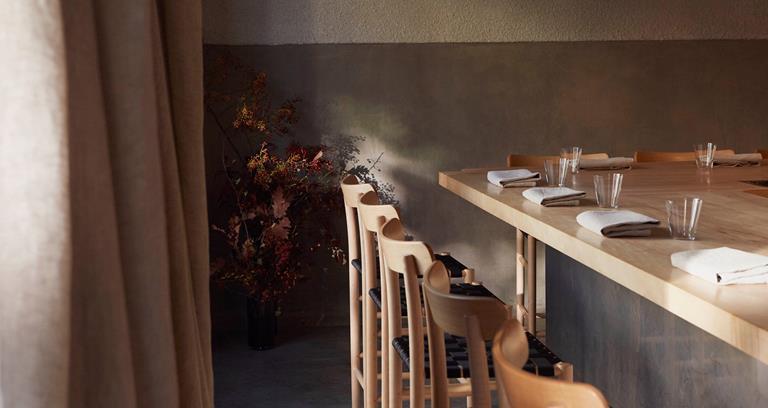 When a restaurant sources its produce locally (in this case small gardens and dairies in Berlin and its surrounds) it can lead to a degree of uncertainty – becoming enslaved to the season and the whims of weather. Ernst embraces this dynamism Mother Nature demands, and it shows in its ever-changing seasonal cuisine crafted from the fruits of the region.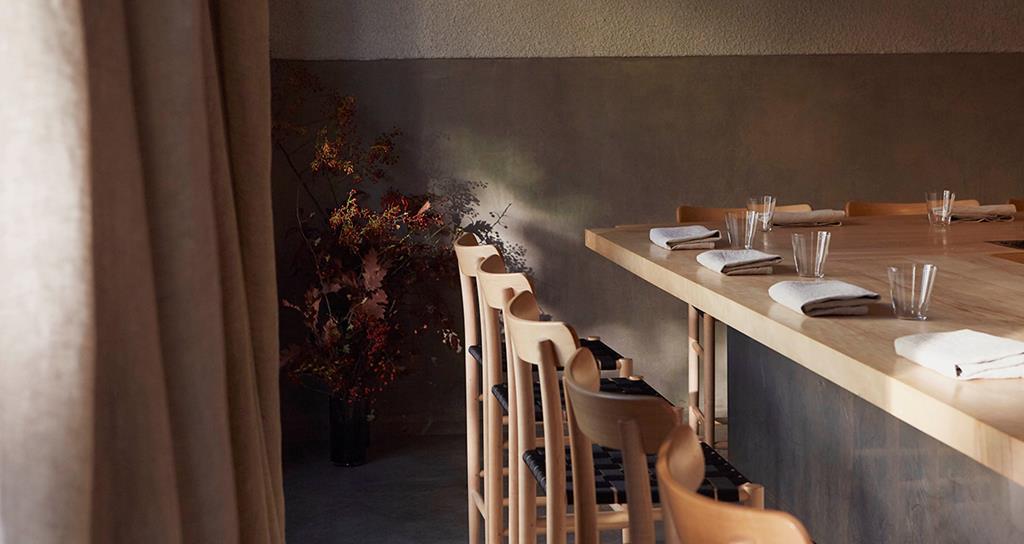 Said ingredients are appropriately augmented with ethically raised meat and fish and simple and elegant presentations. This level of meticulousness extends into the wine-pairings, which are carefully sourced from cellars with no added sulphites.
Adding to the romance of Ernst is the intimacy of the restaurant, with just 12-seats tucked away in a stunning Wedding location.