Villa Stéphanie
Personal notes from Centurion Magazine's contributors worldwide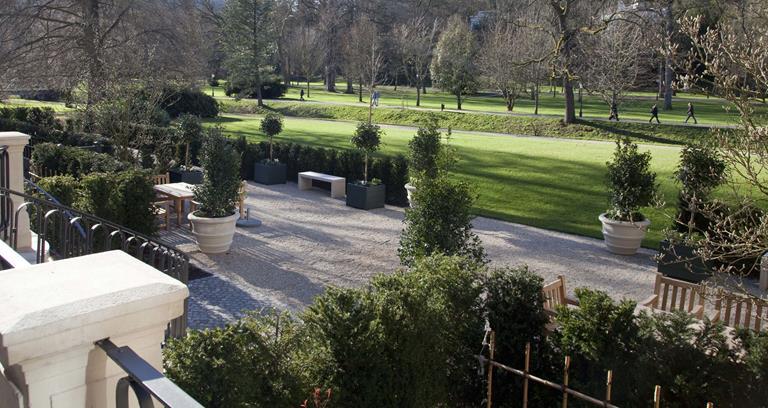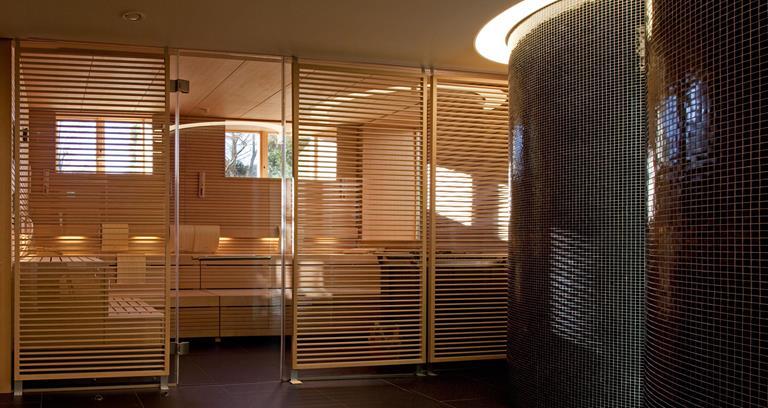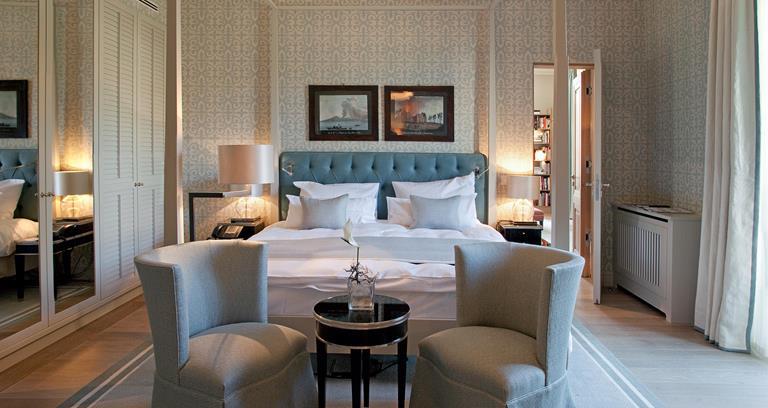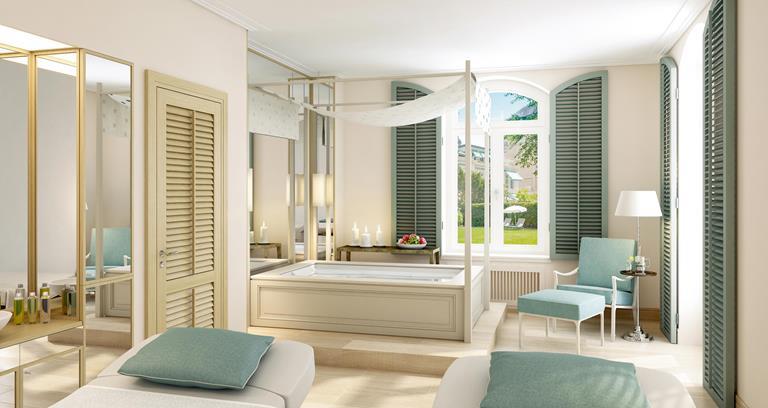 Who Goes?
European aristocrats, Middle Eastern royals and the Russian elites, who have repaired to this Black Forest Eden for decades, but are now joined by a new clique of au fait sybarites at this more exclusive and private retreat, part of the iconic Brenners Park-Hotel & Spa.
The Experience
With just a dozen double rooms and three commodious suites, this five- storey mansion, originally built for Napoleon's adopted daughter, is the epitome of privacy. Guests have their own canopied entrance, anchored by a small lobby with an elegant eat-in library decorated with modern art, but can also avail themselves of all the services and amenities of Brenners, including its wellness centre, vast swimming pool, noteworthy restaurants (one with a well-deserved Michelin star) and the convivial bar, where the ivories are tickled nightly. Most crucially, they have at their disposal a glass-enclosed sauna, steam room, gym and plunge pool as well as a private ladies-only spa suite.
The Programme
Anything other than receiving a full health diagnosis and then attempting to enhance your physical or medical state during your stay would be a disservice to the lengths the highly trained team goes in order to put you on the path of the straight and narrow. This means a full physical analysing every inch of your body composition followed by a visit down the corridor to Haus Julius, a comprehensive whitewashed medical facility, for an ultrasound at the practice of Dr König & Kollegen to determine, for example, the viscosity of your blood, before stopping at the Prevent Group, where a summation of your cardiorespiratory fitness is determined on the stationary bike by yet another physician. In short, whether it is dental care, weight loss, detox programmes, performance diagnostics, physical therapy, Shiatsu purveyed by Pierre Clavreux or kickboxing and mental training by Henri Charlet, it's all available under one veritable roof – and all of it handled and scheduled by a dedicated pair of knowledgeable and professional liaisons who also furnish you with a pre-departure dossier enumerating all of your stats, accomplishments and areas of future care.
Standouts
Like nearly all of the therapists and practitioners at Villa Stéphanie, Othman Challouf – whose massages unlock the tensions of strained muscles and whose signature hammam treatment cleanses and stimulates the skin – is booked well in advance by regular clients, so be sure to request an appointment with him prior to arrival.
USP
Located on the leafy Lichtentaler Allee in the centre of Baden-Baden, it is just a short stroll to world-class shopping, the famous thermal baths (the Friedrichsbad is a must), the town's iconic casino and Germany's largest opera house, the Festspielhaus.
Date visited: April 2015