Emotive, Narrative, Delicious
In conversation with chef Andoni Luis Aduriz of Mugaritz, on creativity in the kitchen and the sustainable food movement
After a decade spent bouncing around the top ten of the World's 50 Best Restaurants list, chef Andoni Luis Aduriz's Mugaritz has cemented its spot in the foodie world with his molecular cuisine that seeks to both evoke emotions and tell a story for the diners at his restaurant in Errenteria, a location that puts this San Sebastián native quite close to home.
Aduriz shares his thoughts on creativity, food as therapy and the role of the chef in the sustainable food movement.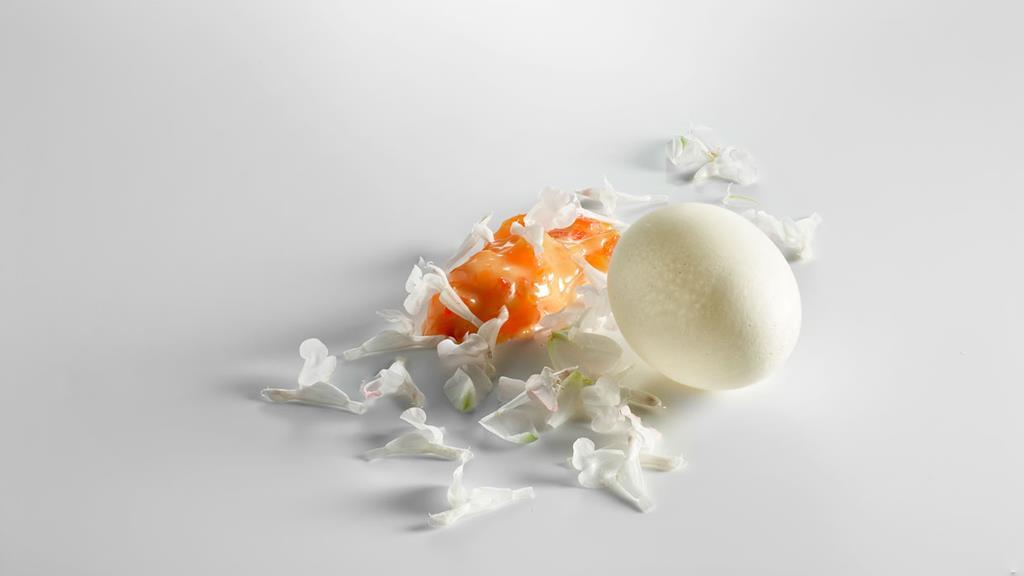 Being Basque by birth, how 'Basque' is your cuisine?
We are the result of our culture, surroundings and ideas, but also of our capacity to grow and develop, using them as a starting point. There is a lot of Basque gastronomy in the cooking style of Mugaritz, produce from our surroundings is a great example, however there are huge doses of reflection and many hours are spent in development by a team that has members from all over the world.
Who has influenced you the most?
When I began working for them, Basque chefs were my first true teachers. I have also learned a lot from some chefs I have never worked with, like for example Michel Bras. Nowadays my co-workers are my greatest teachers, because they make me ask questions about the things I know. Ferran Adrià has had a definitive role in my career.

Mugaritz has also undertaken cross-disciplinary artistic projects, like Mugaritz BSO. In what ways you consider yourself an artist? Or are you more of a scientist?
I don't think of myself as an artist nor as a scientist. Even if we are close to artists or if we collaborate with scientists, I am a cook – a curious cook who only wants to shorten the length of his own limitations – they are not few.
No matter what you call yourself, your work involves a great deal of creativity. Where do you find your inspiration?
When you train, you can educate yourself to look at things differently, this way you can find inspiration constantly. If you want to do creative projects, you should first create an atmosphere that is predisposed to creativity.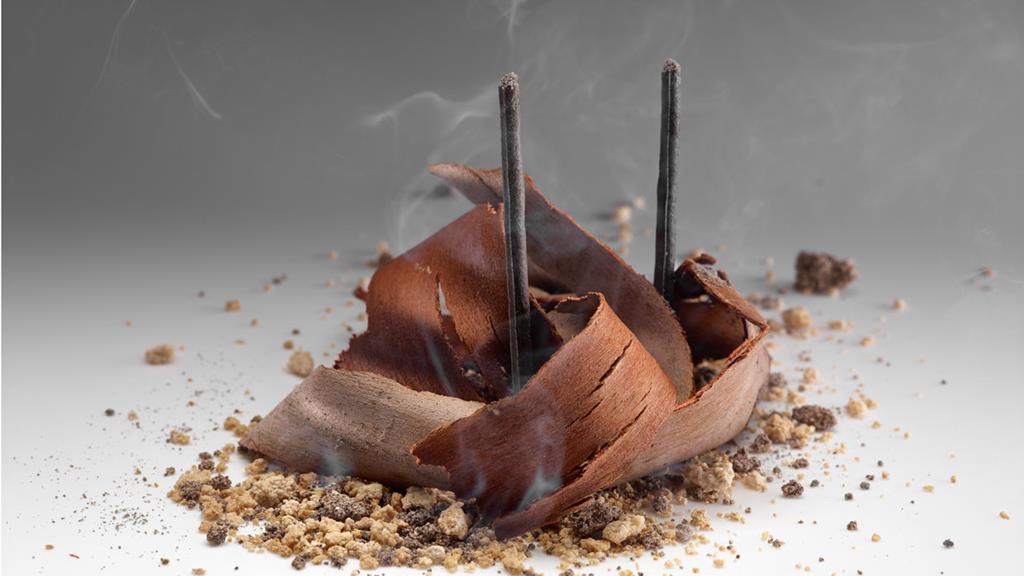 Some time ago in a tandem interview with Thomas Keller for the New York Times, you were quoted saying that global food policy is not truly the responsibility of the world's top chefs. As one of those top chefs, what do you regard as your most important duty?
Either I was very badly understood or the way I explained myself was not good enough. I consider myself committed to all food-related issues. If it weren't so, I would not collaborate with organisations like Slow Food, I wouldn't have edited two of Michael Pollan's books in Spanish, and I wouldn't have written a book named Cocinar, comer, convivir together with Daniel Innerarity, one of the most important philosophers in Spain, about all of these subjects.
What I said to the NYT journalist was that the problem of sustainability had to be addressed from a wide perspective, far beyond the passionate speech that is easily found in many fields. ...environmental sustainability is not possible if it is separated from cultural sustainability, and the problem is so broad that it cannot fall exclusively on mere cooks. We need state politics and the involvement of the whole of society to change models and habits.
Called 'techno-emotional' cuisine, your food is intended to evoke emotions. Taking that a bit further, do you think food could also be a form of therapy?
Cooking, apart from feeding us, can also bring positive experiences. It is undeniable that food and health come together, and for this reason, eating has therapeutic functions. Eating also holds creative, affective and stimulating components that regulate our feelings.

What is your culinary guilty pleasure?
Eating toasted old bread with garlic and olive oil. It is something I used to do when I was young, a very private and affective gesture that still makes me happy.


You have been called a genius by prominent publications, and are a published author – but what do you consider your greatest accomplishment?
Maybe my greatest accomplishment has been dreaming up a project and putting together a team with the skills and motivation to make it happen. I would be lying if I said I am not happy to be among the 10 best restaurants in the world, but my aspirations include being among the top ten restaurants with happy people in them – both workers and guests. I am very interested in excellence, but also in creative environments that make people give their best.