Isla Holbox
Swim with the magnificent creatures of the deep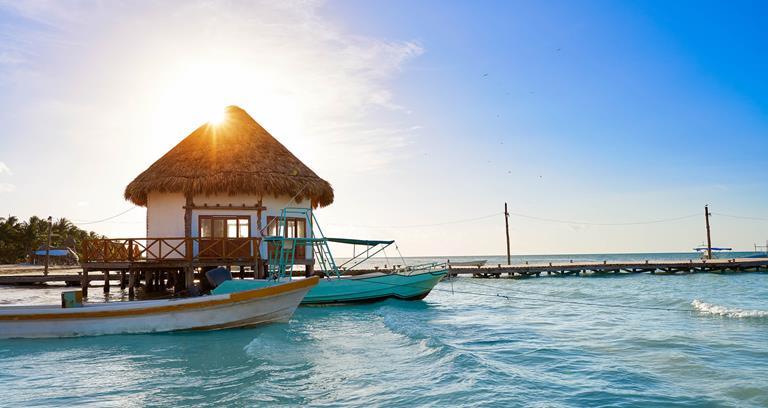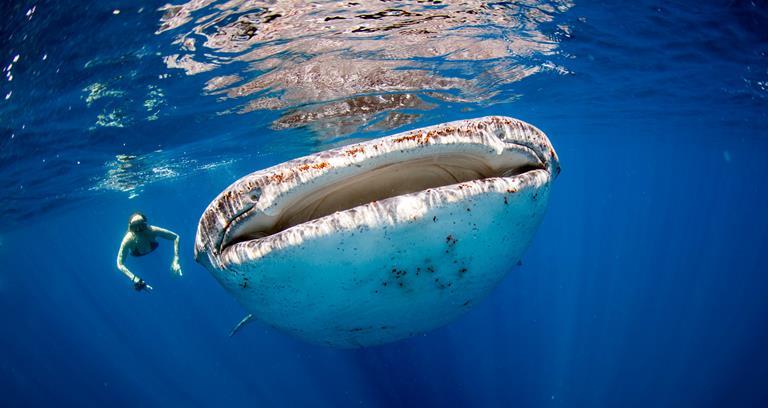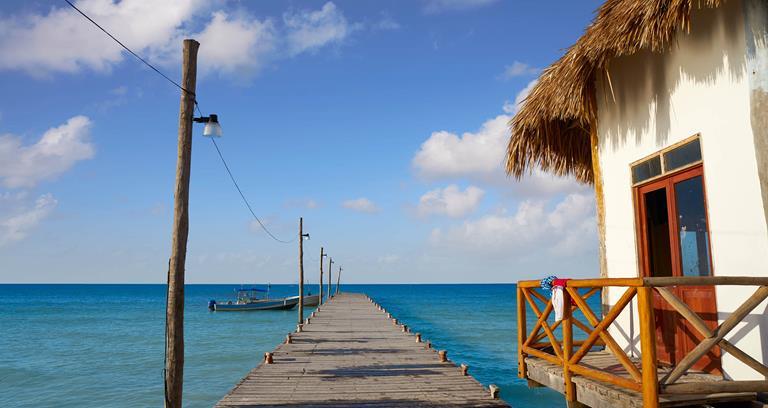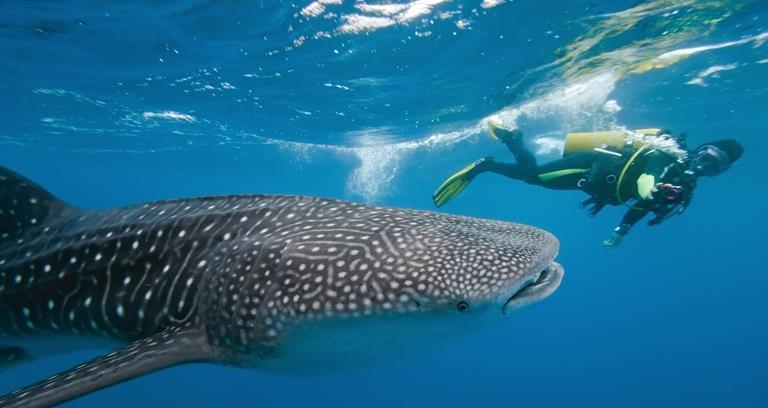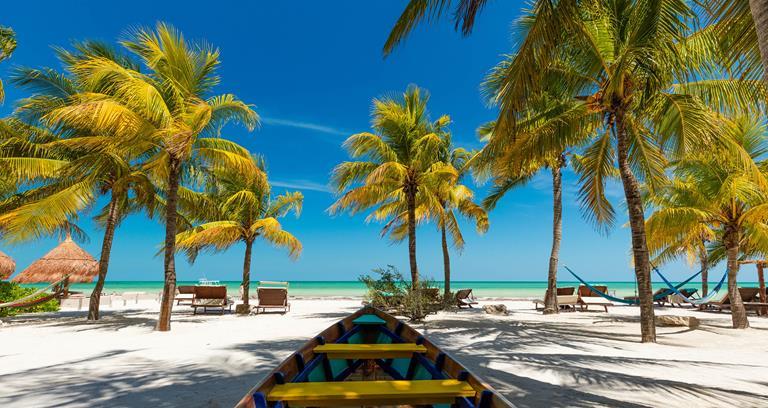 Lying north of the Yucatán Peninsula, the sand-strewn streets and laid-back vibe of Isla Holbox are complemented by a unique claim to fame just off its shores: the Caribbean isle is home to the largest aggregation of whale sharks in the world.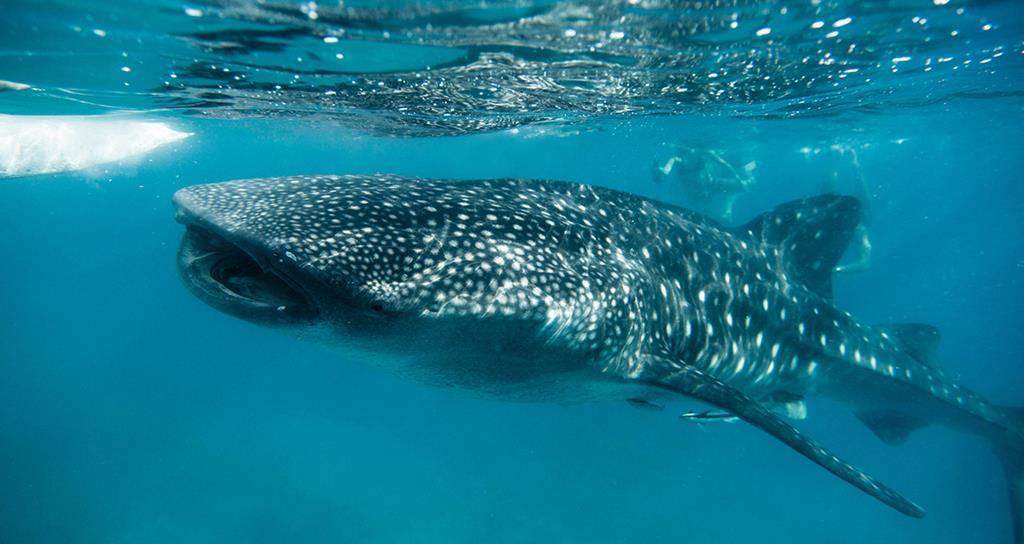 The enormous fish – up to 15m long, each with distinctive markings as individual as a human fingerprint – are renowned as solitary creatures yet from mid-May to September as many as 800 specimens can be spotted in the area. Opportunities to take in the sun and swim with these magnificent friendly fish are never better than in this remarkable paradise.
Where to Stay
NIZUC Resort & Spa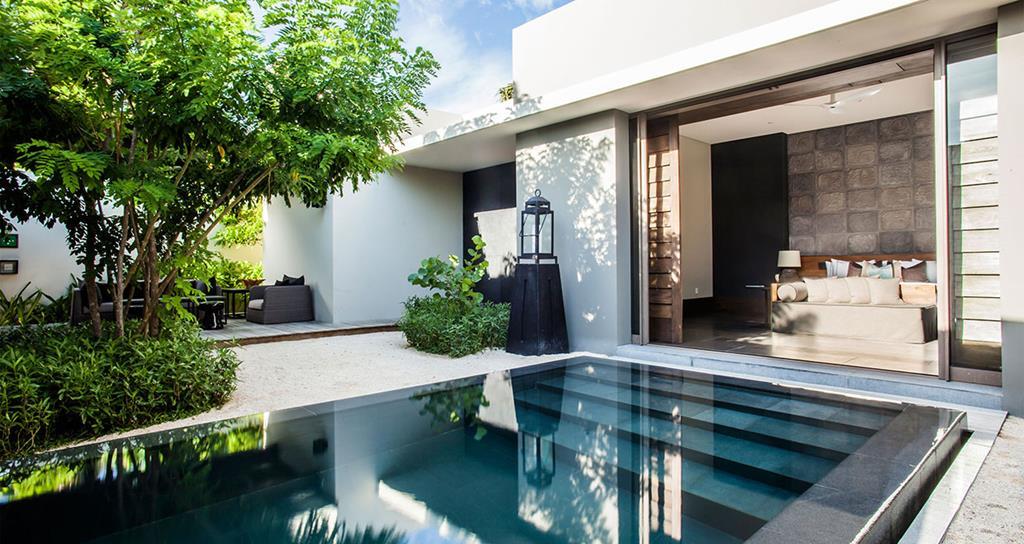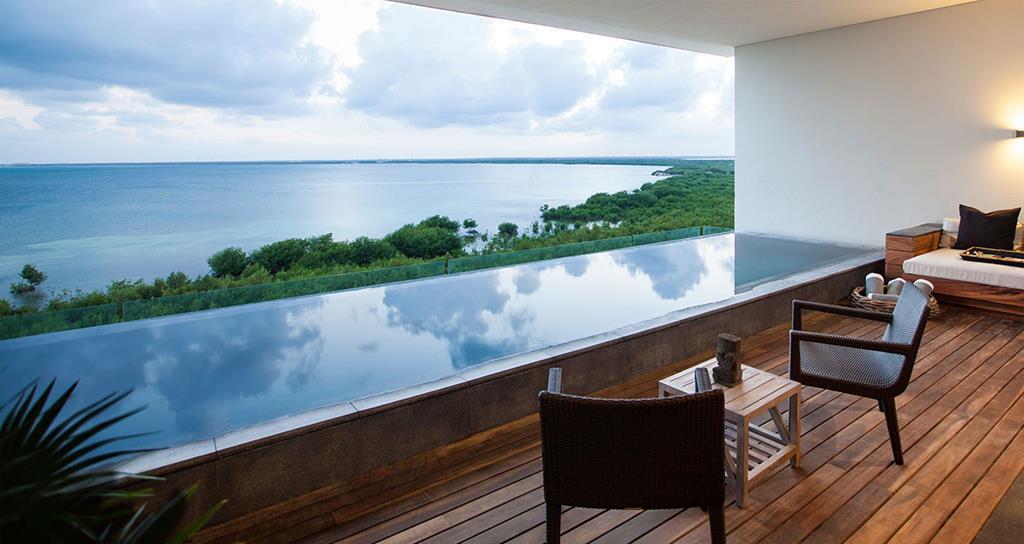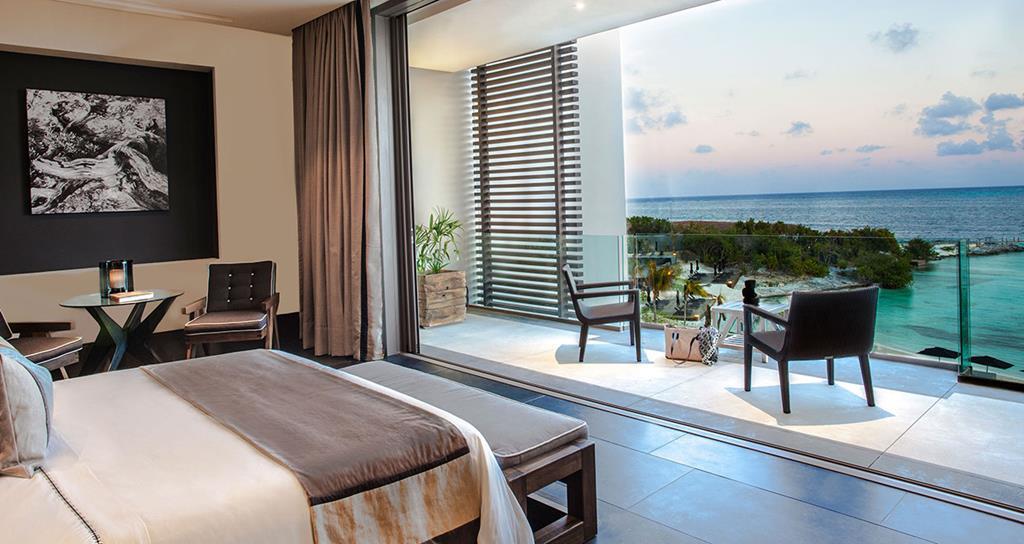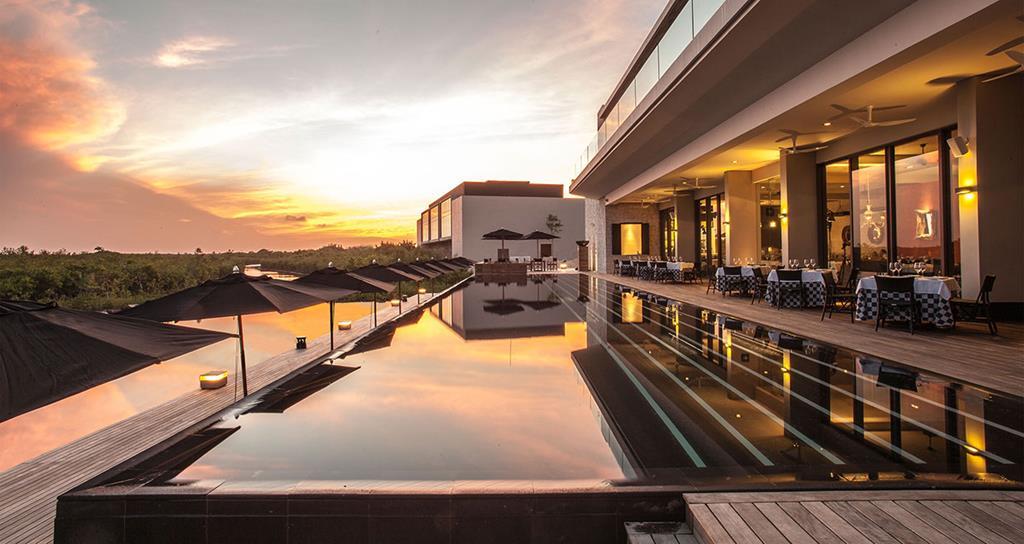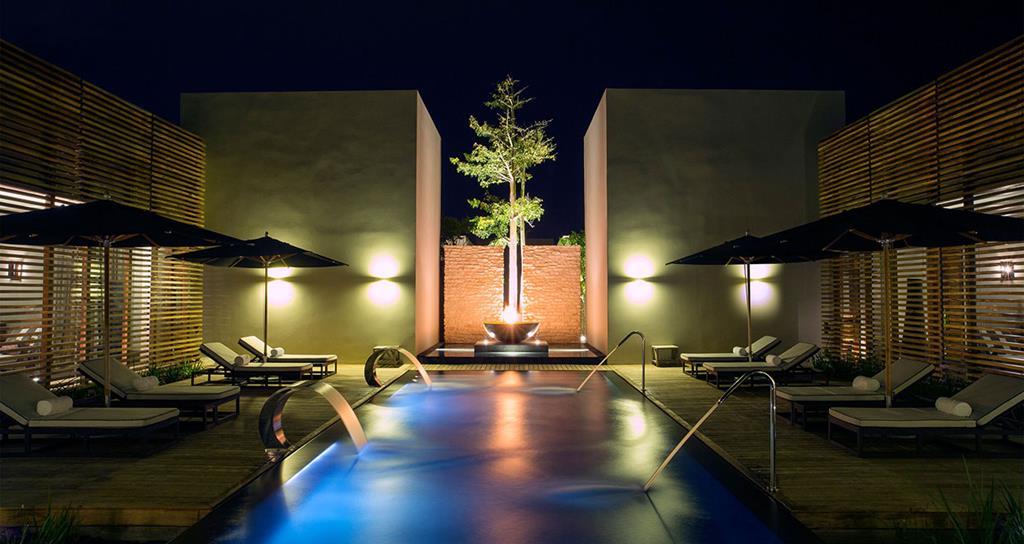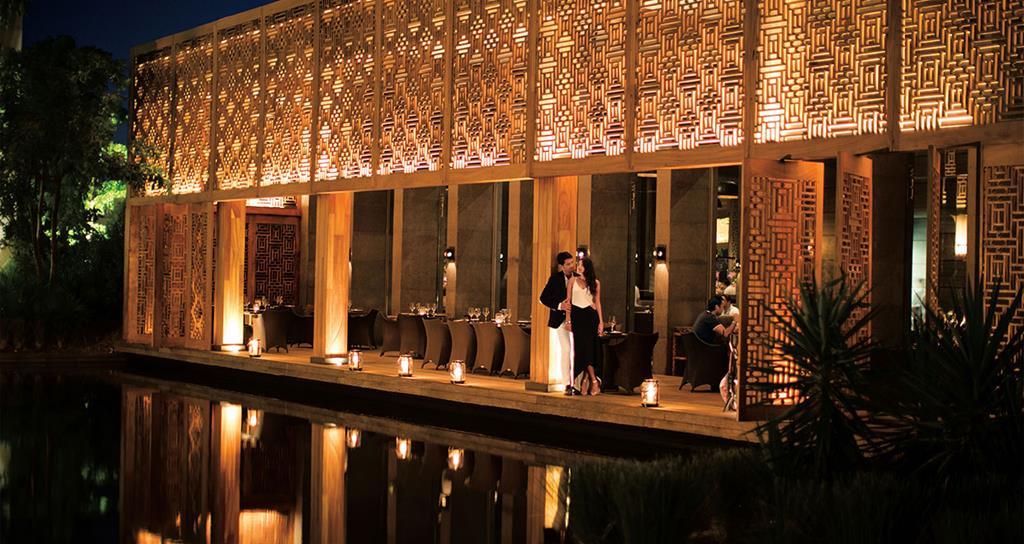 Located in Cancun, NIZUC is the ideal stop-over to recharge before heading to Holbox. Inspired by and integrating ancient architecture into its design, it overlooks the Caribbean Sea and boasts 274 suites and private villas.
NIZUC Resort & Spa is a member of Fine Hotels & Resorts.
To make a booking or find out about other Fine Hotels & Resorts in the area, please contact your CENTURION TRAVEL SERVICE.