Restaurant Petrossian
Caviar, caviar, caviar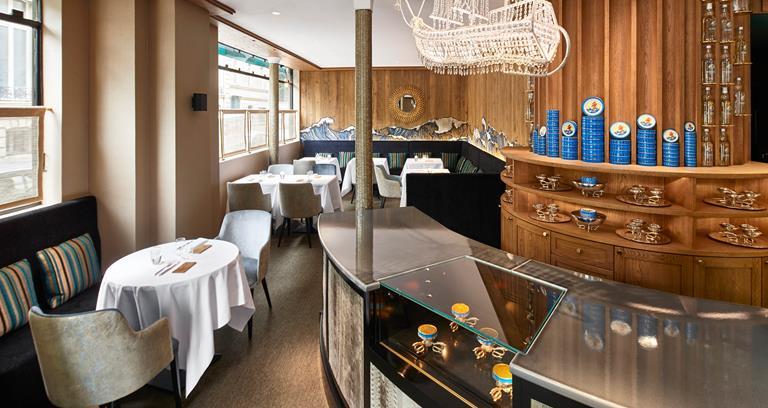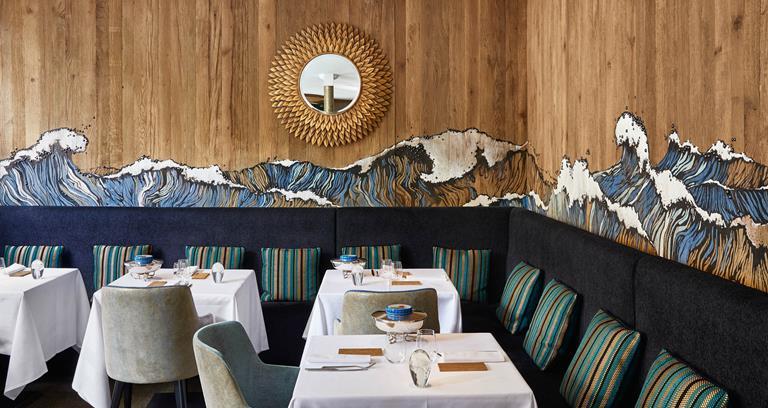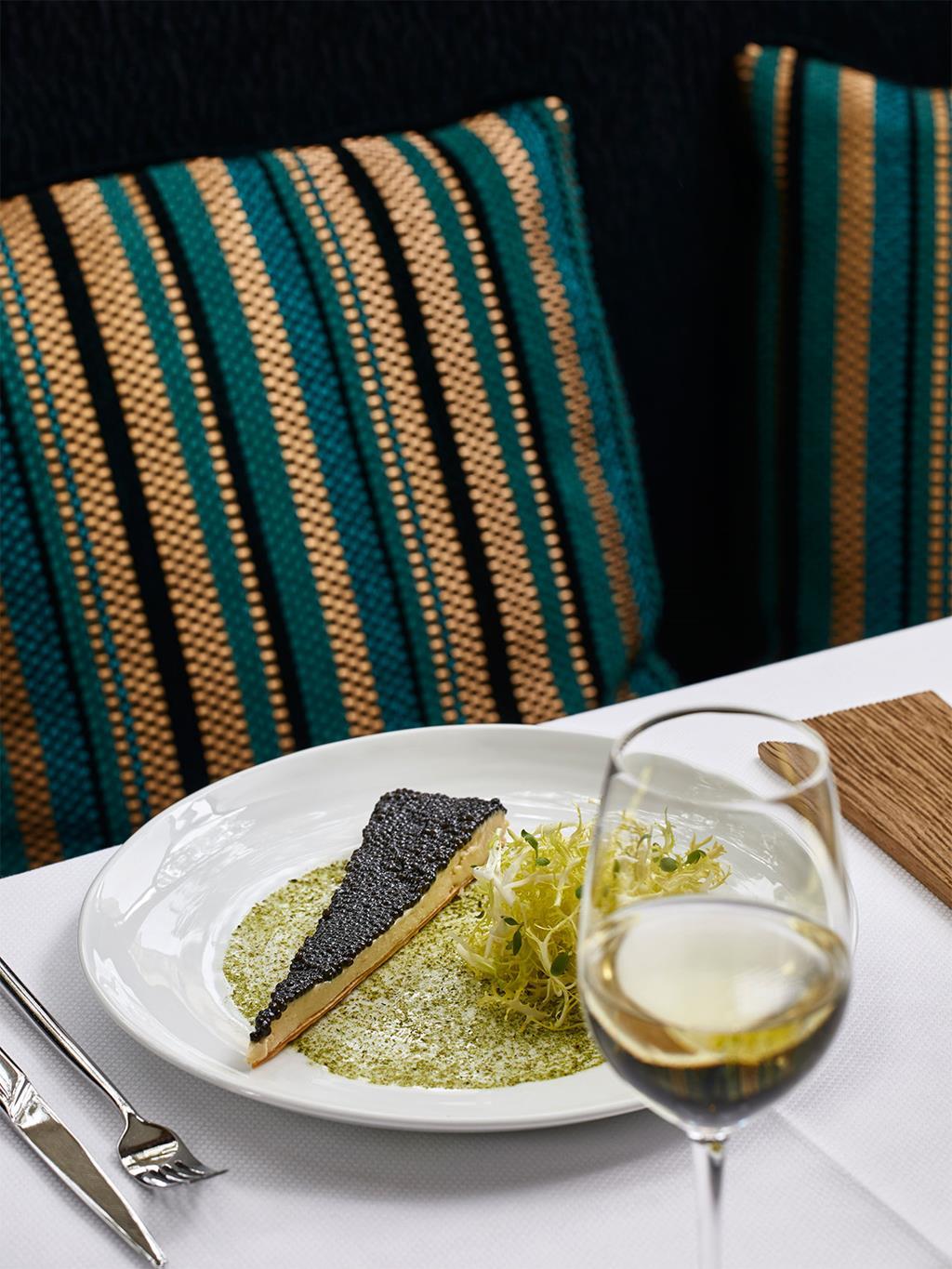 Tarte fine, crémeux aux poireaux, caviar Alverta maturé
Credit Francis Amiand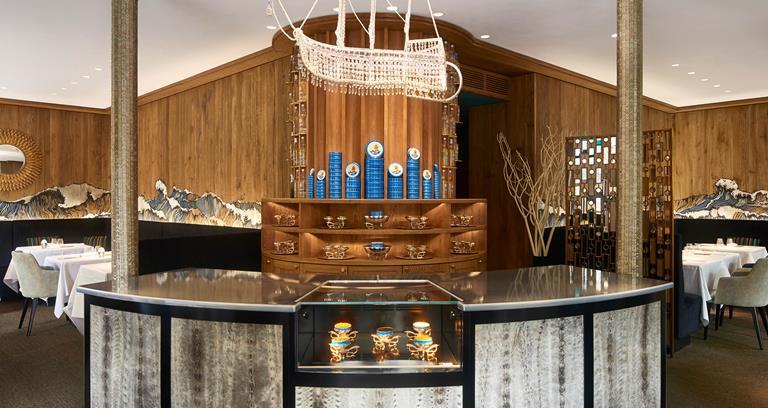 Caviar Bar
Credit Francis Amiand
The renowned French business enterprise was established by two Armenian refugees, Melkoum and Mouchegh Petrossian, becoming one of the leading caviar brands in the world and synonymous with the product. Its restaurant naturally revolves around – and serves – mostly caviar, albeit accompanied by other dishes.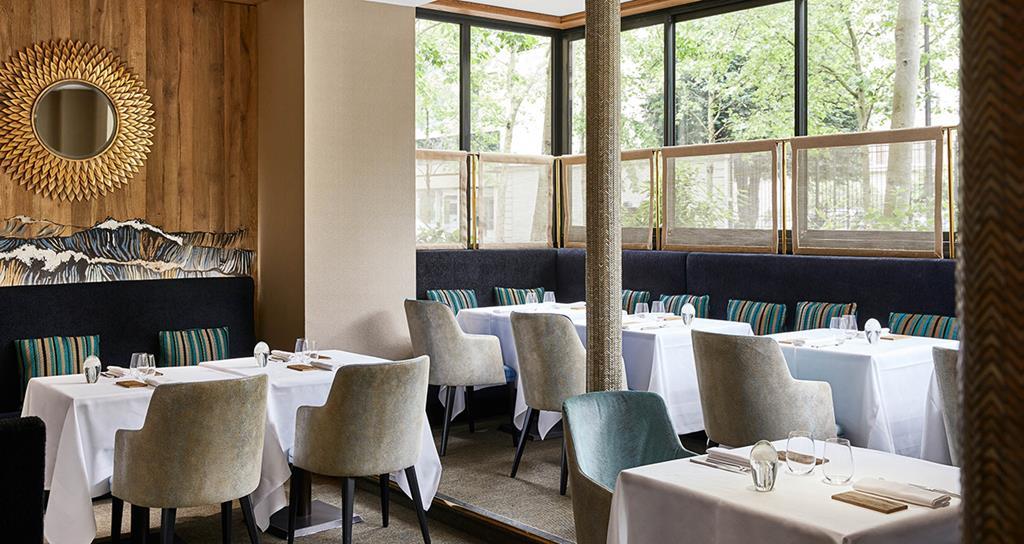 Credit Francis Amiand
Whether you opt for one of these dishes, pure caviar with toast, or a salmon-based meal (the other focus of the restaurant), the fare is as superb as the service and the accompanying champagne.